I haven´t asked myself in a long time and I´ve forgotten all the answers
Miroslav Hašek (born 1988) is a member of the youngest generation now working on the arts scene in Ústí nad Labem. He first drew attention through his exhibitions at the NoD or DOX in Prague, as well as through a group exhibition at the Kunstraum Kreuzberg/Bethanien in Berlin. In 2011 he was awarded the statewide student EXIT prize by the Faculty of Arts and Design at the University of Jan Evangelista Purkyně in Ústí nad Labem, where he primarily works.
Hašek has reached a wider public primarily as the creator of narrative video installations inspired by the language of film. What is typical of his work is an emphasis on the quality and sophistication of the image, precise editing, and careful work in choosing the types of protagonists for his videos. He is, of course, not an artist who works in just one medium and is also involved in photography and the creation of artifacts and installations

per se

. The common basis of all his artistic activities is his interest in story-telling.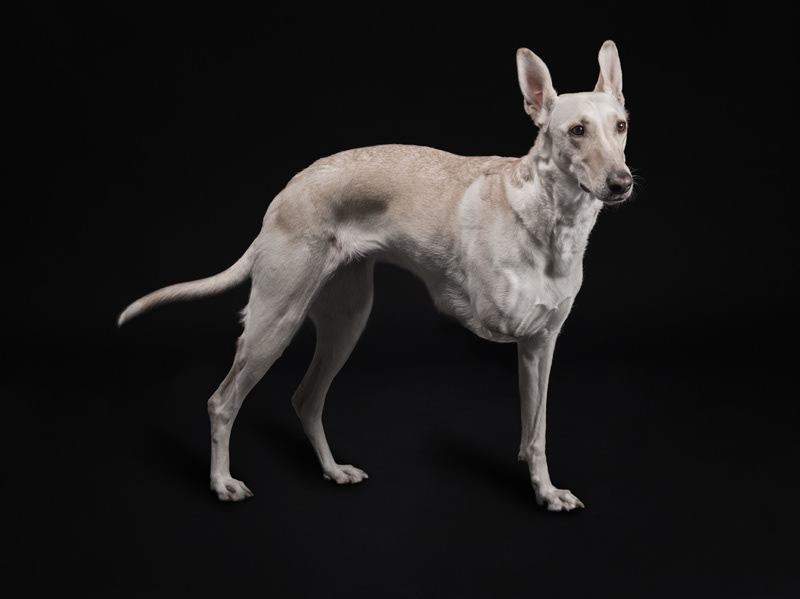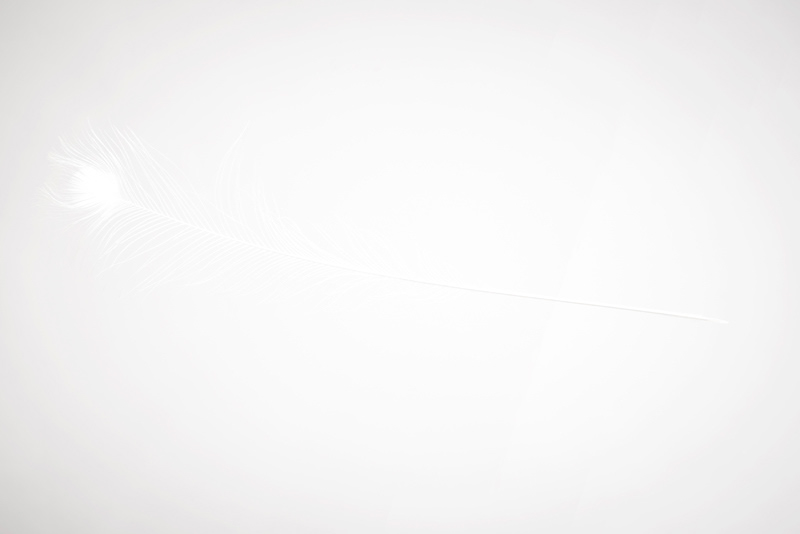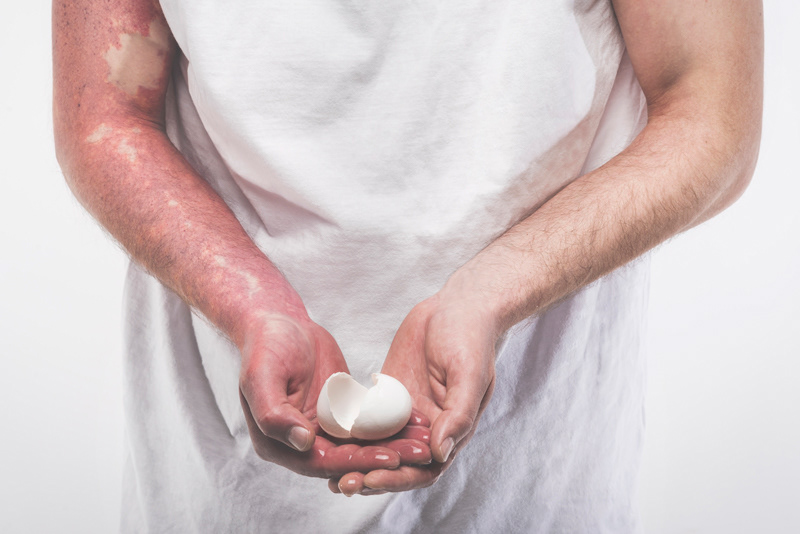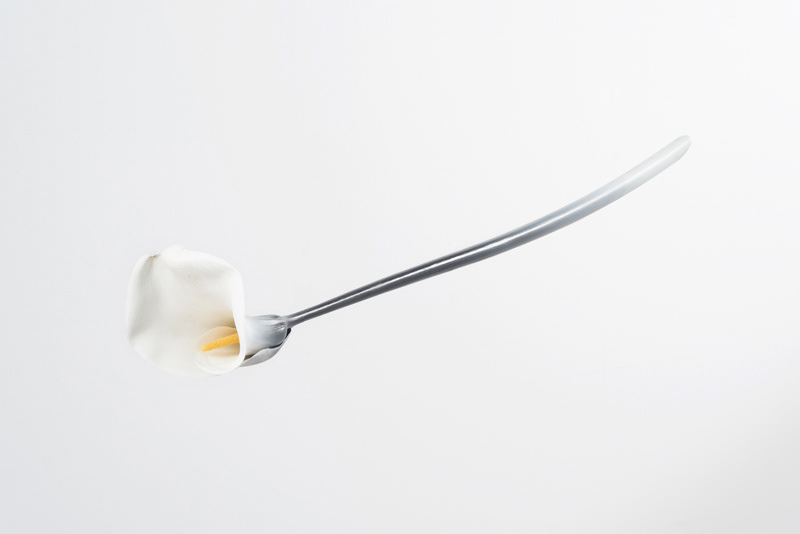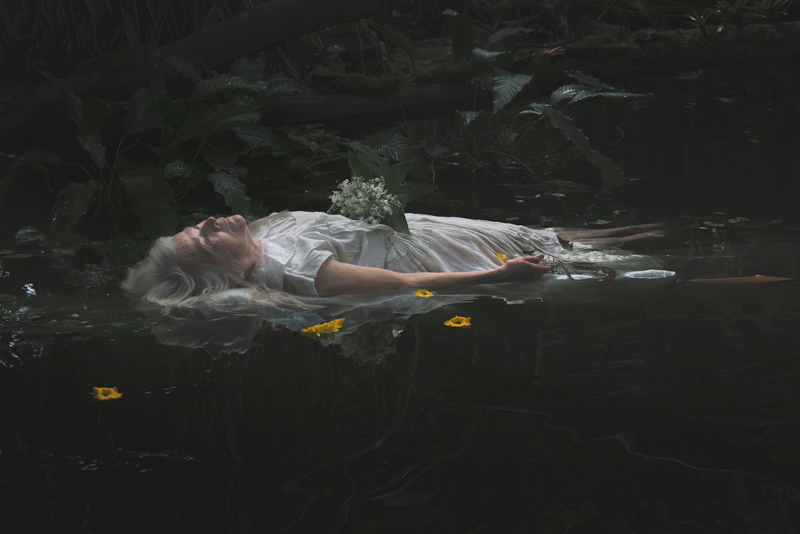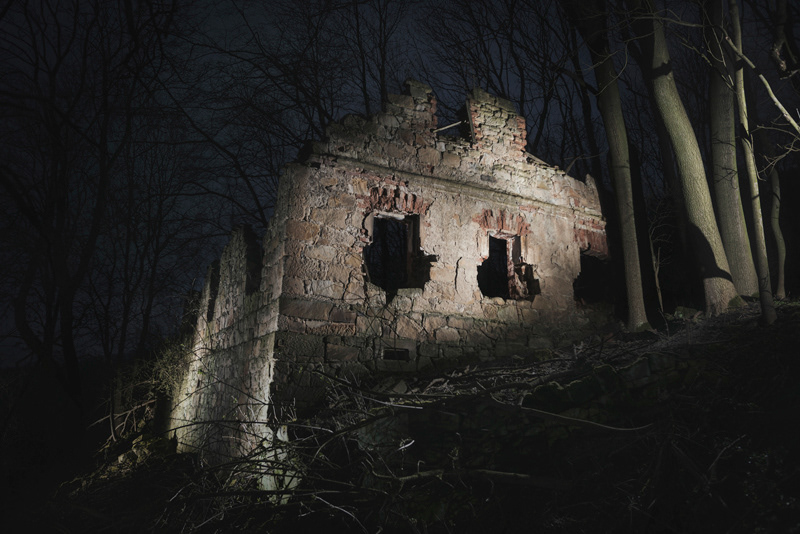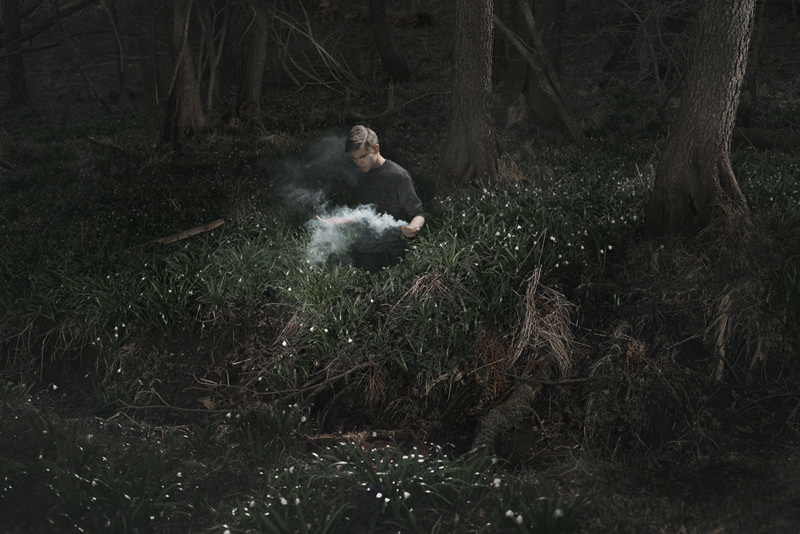 Every holiday my Grandma would wash the terrific glass pieces in the showcase and tell a story about the set of little green glasses with painted decorations. The set was said to be "after the Germans" and was not complete. It was missing the punch bowl (I didn't know what that meant at all, but it sounded sufficiently exotic). While drying the little glasses, Grandma would go on to tell me that our next-door neighbor probably had the punch bowl.
I never saw this punch bowl and I didn't understand why Grandma couldn't reach an agreement with her neighbor to put the set back together.  I imagined what the "punch bowl" looked like and told myself I would put the set back together once I was grown up.
I had this bowl produced according to ideas based on Grandma's description of the "punch bowl".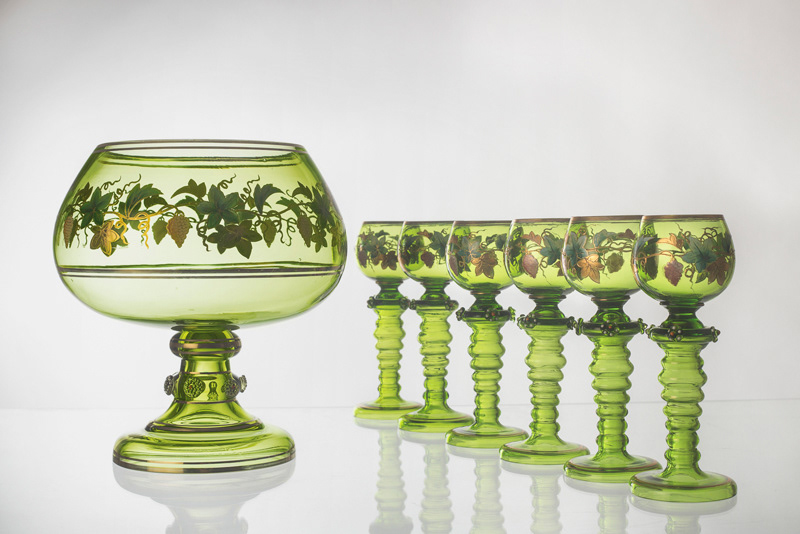 The Brno House of Arts in collaboration with Faculty of Art and Design in Ústí nad Labem
Coordination: Terezie Petišková
Architectonical Project: Tomáš Petermann
Graphic Design: Anymadestudio
Exhibition Setup: Radek Čák, Peter Kormaňanský, Jakub Orel Tomáš
Special Thanks to: AidKid, Petr Bača and Petra Bejdová, Jiří Bartoš, Gaia and Ondřej Svačina, Blanka Hadrabová, Tomáš Hercog, Iurii Ladutko, Tereza Matyášková, Tomáš Lumpe, Jan Surýnek, Denis Šandová, Zita Šauerová